---
Our Mission
The Upper Gila Watershed Alliance is a non-profit watershed protection and conservation organization working to promote the long-term health of the Upper Gila Watershed and its communities of life. Through advocacy, education, research and restoration projects, we are striving to build communities of stewards in more locally based economies.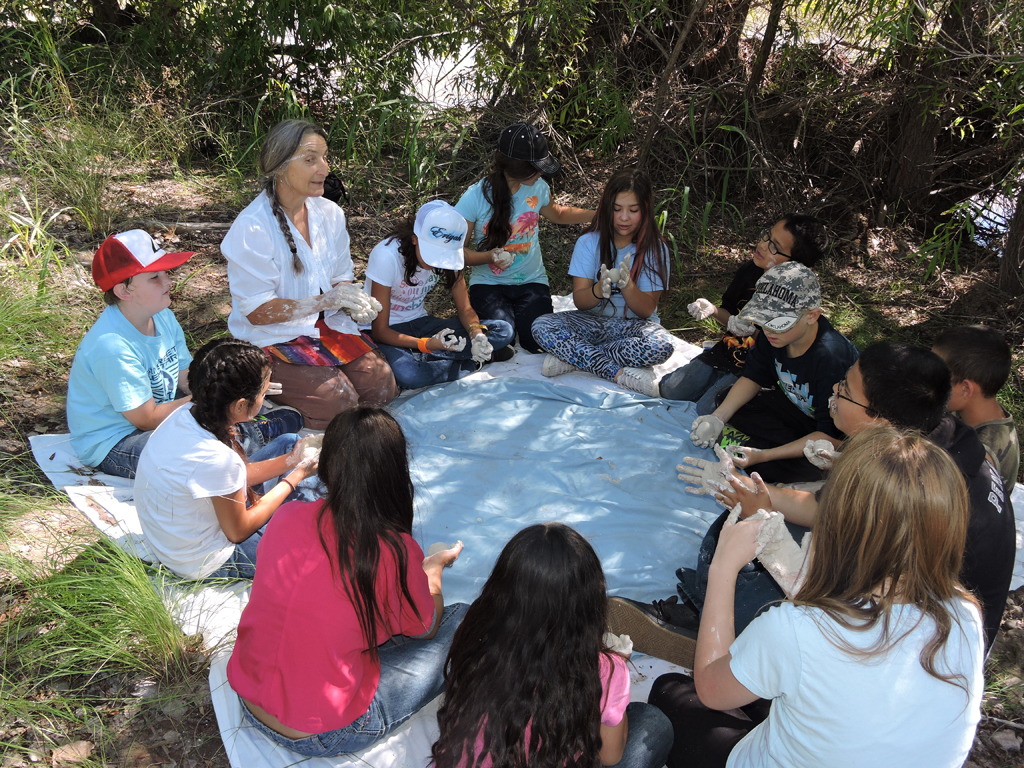 Education
The Upper Gila Watershed Alliance collaborates with partners to create opportunities for students to engage in educational activities along the banks of the Gila River, and to forge lasting connections with riparian habitats.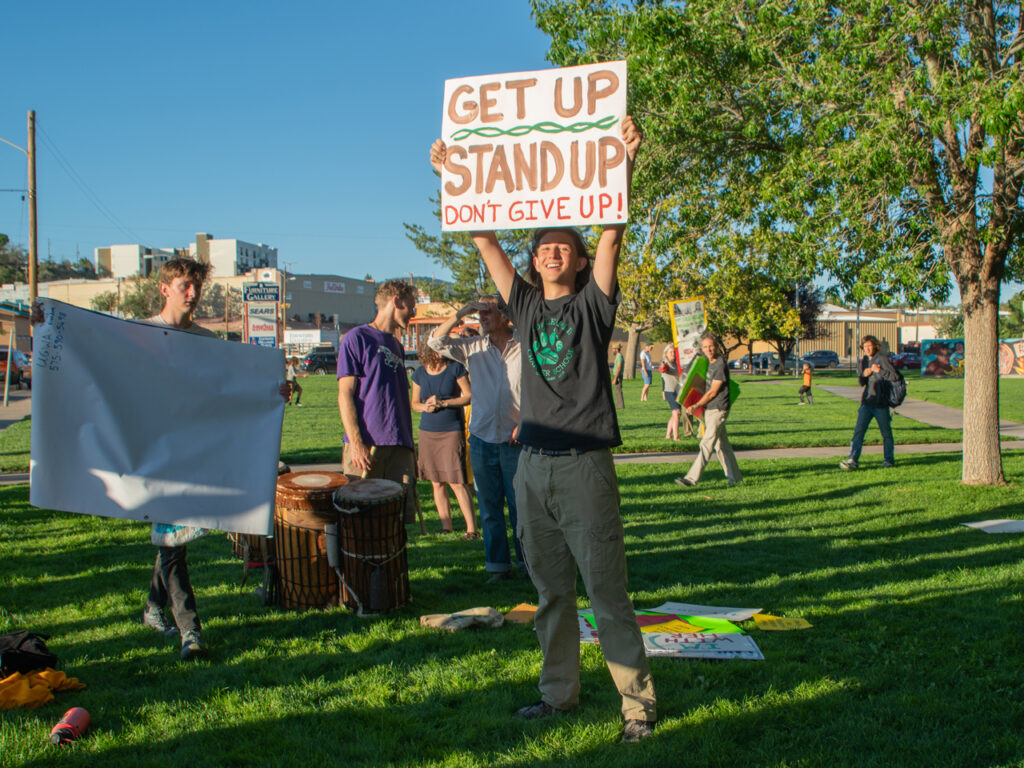 Advocacy
At last, Gila River lovers can rest easy, knowing that the river in New Mexico is protected from an ecologically harmful and ridiculously expensive diversion. Since the passage of the Arizona Water Settlements Act in 2004, the Upper Gila Watershed Alliance, with its partners in the Gila Conservation Coalition, has been working to protect the Gila River. In 2021, we won!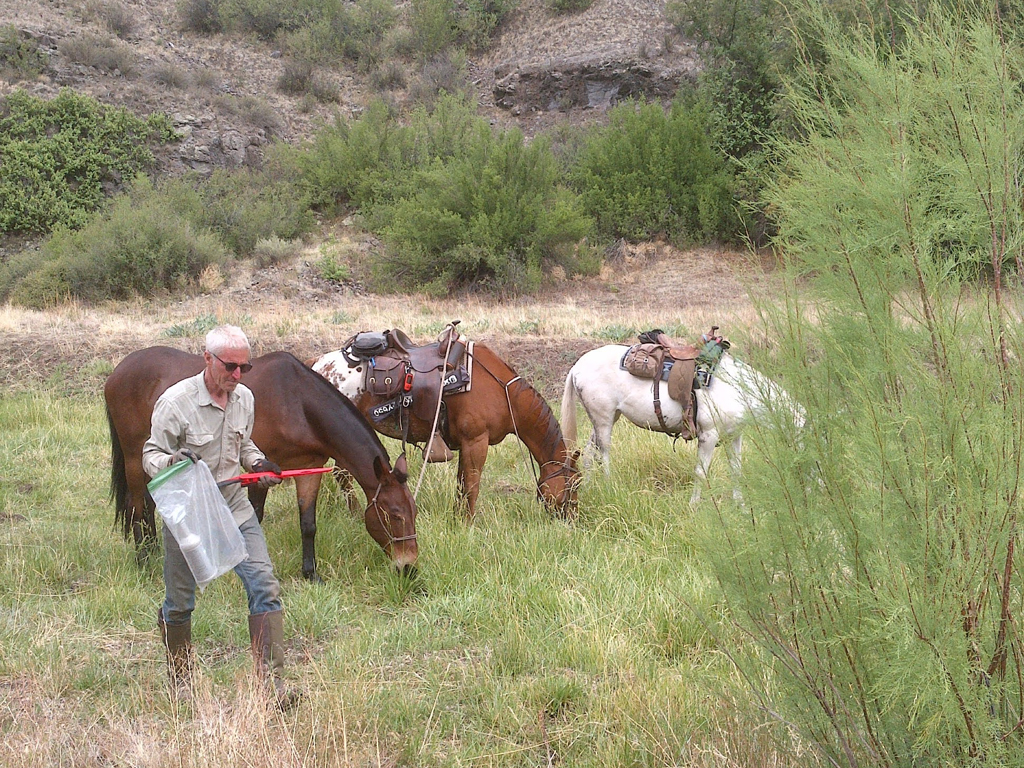 Restoration
To further our mission of protecting the Gila River and Gila National Forest, UGWA has been working on tamarisk eradication since 2016. Invasive species such as tamarisk often outcompete willows, cottonwoods, and other native riparian vegetation that wildlife depend on for food, cover, and nesting sites.
---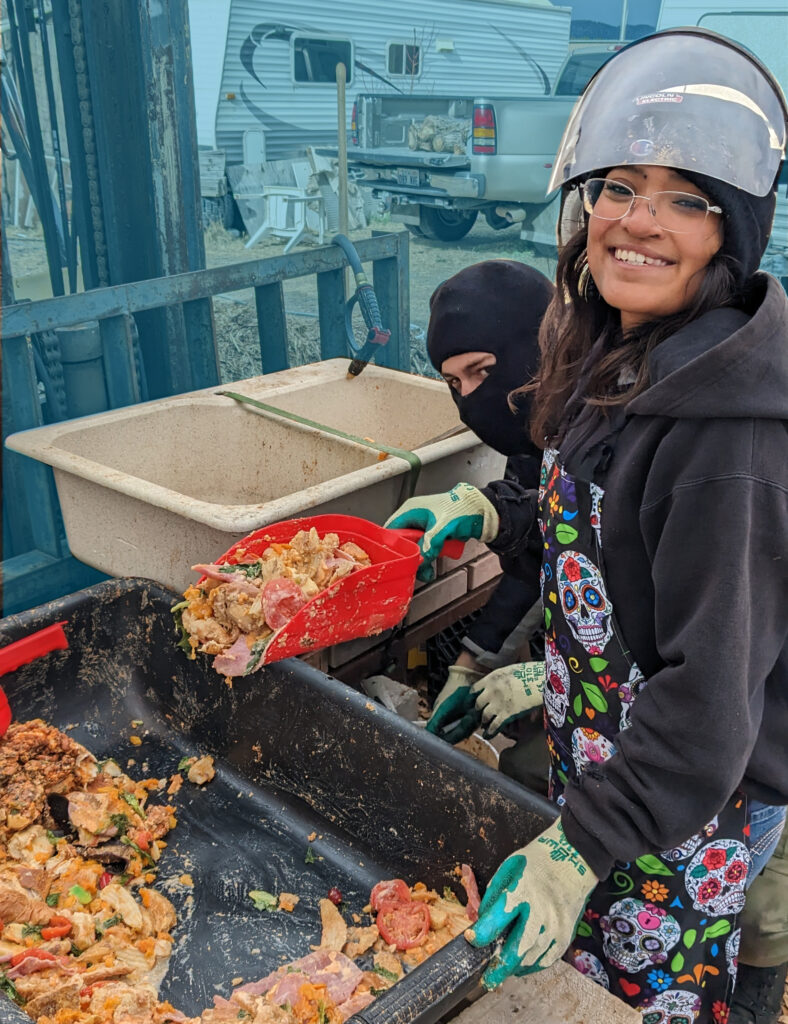 The New Earth Project
The innovative New Earth Project collects food surplus from school cafeterias and combine it with woody biomass, agricultural byproducts and biochar produce a fungally dominant compost that restores soil with living microorganisms.
Our project employs the youth of our area, giving them new skills and knowledge for them to be strong leaders in the workforce.
---
Read, Watch & Listen
Peruse our library of videos, radio shows and newsletter archive.